Welcome back,
This last trip to Kansas was extremely fruitful at the mobile home park. After firing one handyman and two general contractors – I believe we have now found 2 very good crews of mobile home rehabber that are currently working on repairing a few dozen vacant mobile homes as I sit and type this article. Once repaired these mobile homes will be sold to local rent-to-own buyers with high prides-of-ownership and clean semi-backgrounds.
Side note: What a great business is this. We investors are able to hire out rehab work to concentrate on finding more deals and becoming better known in the local market.
Already in the community there is a buzz of excitement. All the updating of homes, painting of community buildings, and refreshing the playground has brought the community together volunteering some of their time to pitch in to make the park a home for everyone.
In August we held our 2nd quarterly meeting in the park community building. While there were a lot of good ideas discussed and new changes announced, there was not as many attendees as expected. 11 residents out of 56 attended the meeting. This is up a few people since the first meeting.
Now that there are homes for sale and homes currently being rehabs our marketing machine is turned ON. In the last week alone we have received over 34 calls from buyers or renters (we are not looking to rent) looking for homes to own. Currently 4 homes are spoken for and set to close next week. 🙂
Mindset: Due to the number of quality homes vacant in the park, our philosophy is not one of greed; instead while filling rehabbed homes we will offer extremely affordable move-in arrangements as long as all buyers are low-risk. Low -risk translates to no evictions, no violent crimes, good consistent income, plus a credit score over 600 is good to see too.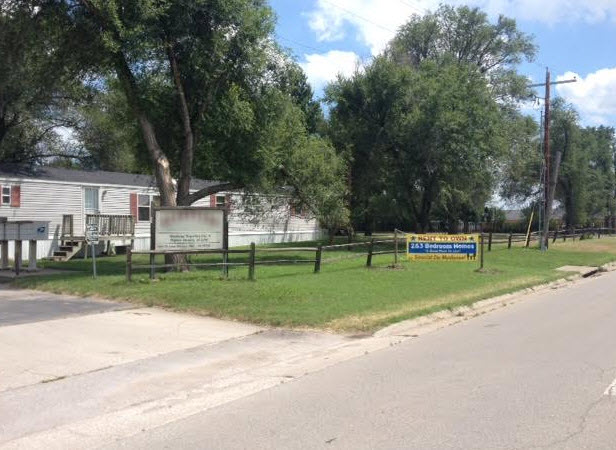 New banner advertising Move-In Specials in English and Spanish
East Down & Chicago Bound
I arrived on Thursday and had 2 more days to enjoy and explore before attending a client and friend's wedding. My hotel was in the city so I was able to travel most places by subway or walking. With my cell phone, wallet, and laptop I took off each morning and explored the city with leisure.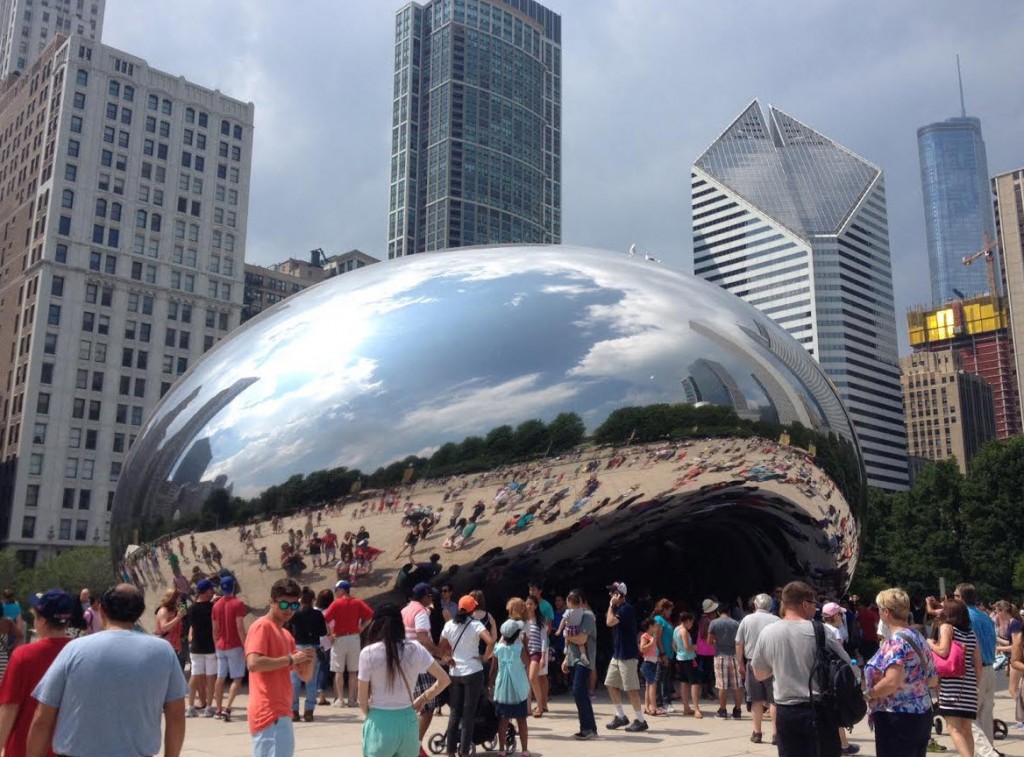 The Bean. What a cool monument. Did you know the Bean is made from 168 stainless steel plates welded together.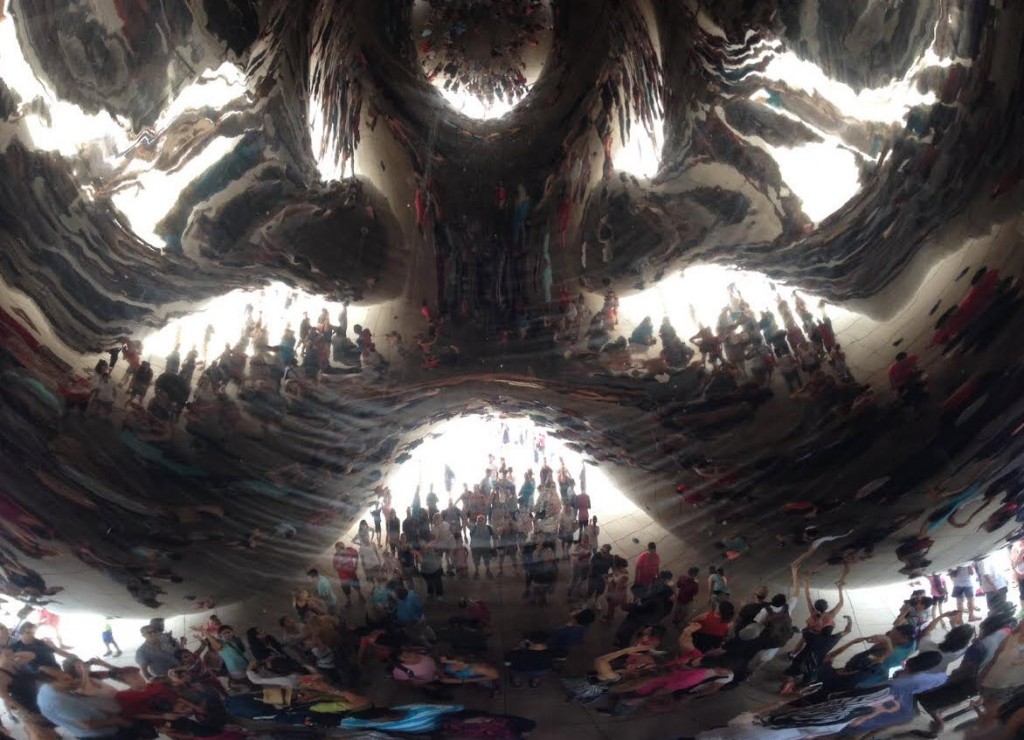 Underneath the Bean. It was so nice to be in the shade.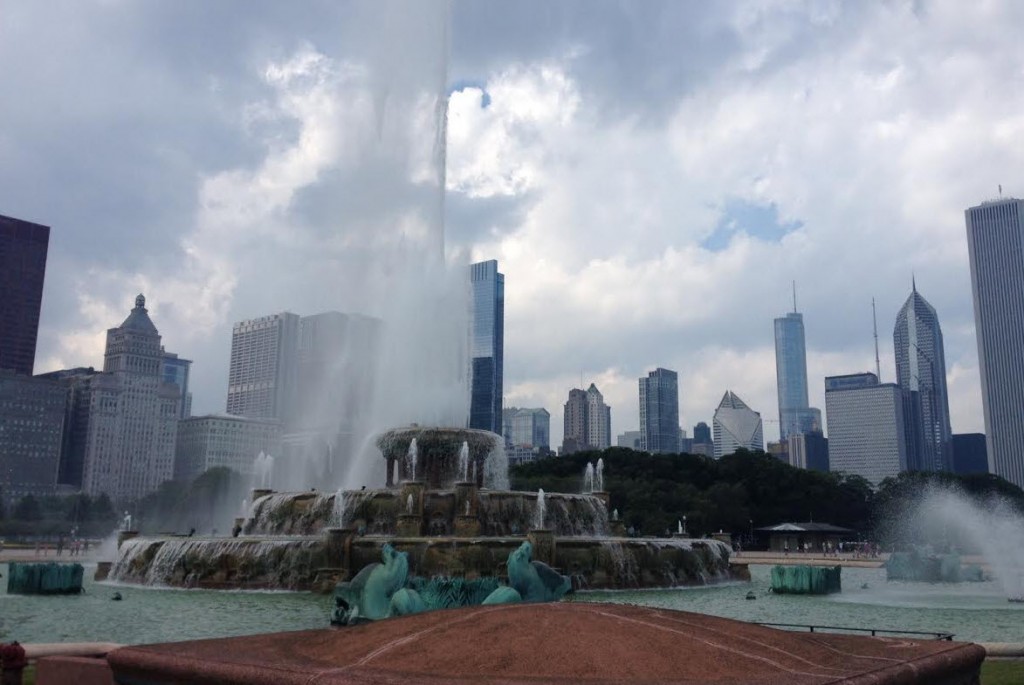 In the 2 days I had free it was unbelievably relaxing exploring a new city. Everyone I met seemed friendly and willing to chat for a bit. While traveling I tend to grade my liking of that city by how the majority of people treat others. Chicago gets a passing grade in my opinion. While there I had fun:
Stopping into shops
Visiting art and natural history museums.
Catching a comedy improv show club.
Stopping by neighborhood pubs.
Seeing a major library. (A secret passion I like to do in bigger cities.)
Calling back sellers. Lined up 1 mobile home to purchase and move into my park.
Calling new sellers. Setting new appointments for when I returned to Kansas in a few days. 
Organizing future campaigns and systems.
Making other real estate related calls.
Productivity meets fun and enjoyment!
Your time is now: I say all this to encourage and challenge you to build your business to a point where you naturally need to start outsourcing your repetitive and time-consuming tasks to others. Once you start, you'll be instantly addicted. Do not worry about the money, by this time you will naturally be producing regular income and cash-flow in your investing business. You can absolutely achieve your goals with proper planning and daily action.
Pro Tip: Outsourcing your investing business is a natural progression of a scalable business. There are people and technologies to help relieve you of many of your routine and daily operations. More time to focus on working with more leads, increasing business, spending time with family, traveling, etc.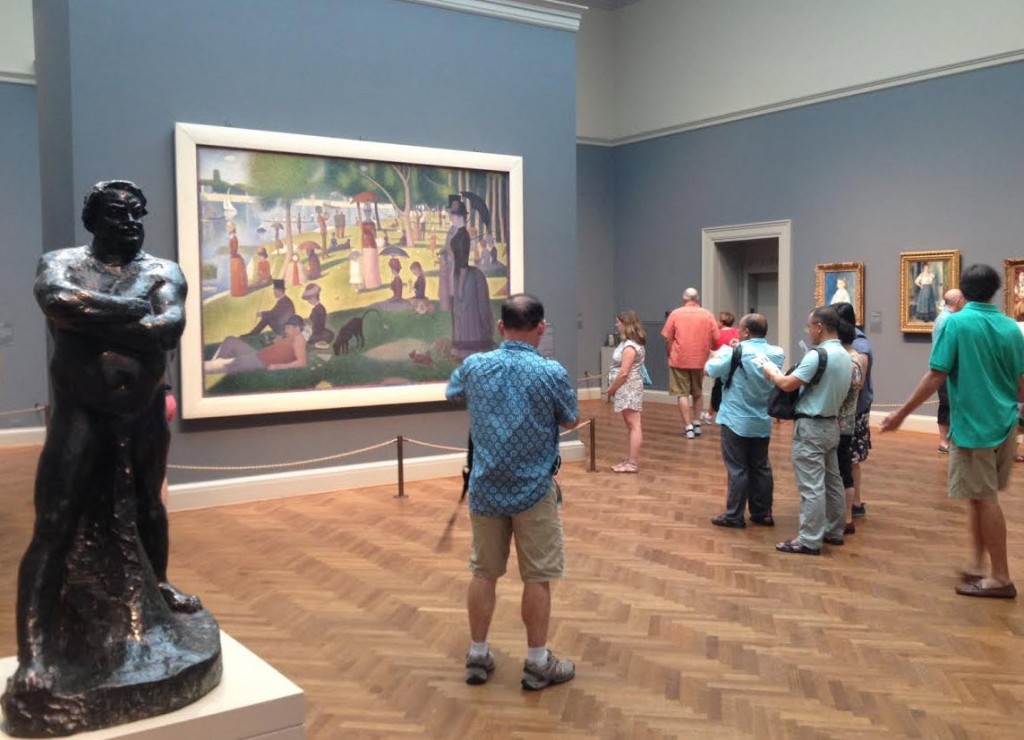 Super Humbled and Honored
An active real estate investor that reached out to me for help February 2014 invited me to his wedding. Vince joined our Mobile Home Formula training in February 2014 and has since closed multiple mobile home deals for cash-flow and helped many families own homes that never thought they could. Vince has appeared on a few case studies (See below) sharing his lessons, successes, and mistakes for everyone's benefit.

Having never met Vince face-to-face before I quickly agreed to his invitation. 🙂 When I created my first blog online in 2005 I never thought it would lead to close personal business and friendship relationships with like-minded investors across the country communicating only through Skype and phone. Thank you to everyone for your readership and support. Every day that goes by I look for more way to serve you better with my past successes and failures. If you have any blog or video topic ideas never hesitate to reach out.
New Puppy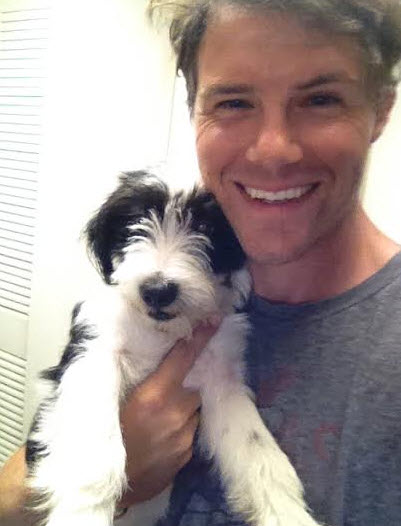 While we are on the subject of unexpected events – I adapted my mobile home park puppy. Meet Oso, Spanish for bear. He was the biggest puppy of the litter. Our park manager's dogs had a litter of puppies, and Oso was born. Never would I have thought my family would get bigger as a direct result of mobile home investing. So far Oso is adapting to his new life marvelously. He'll be back to see his family (Mom, Dad, and 2 brothers) in a few weeks when we head back to the park to visit.
Love what you do daily,
John Fedro
Related videos: