Welcome back,
Whenever I am traveling and moving around I seem to work harder and achieve more in my combined businesses. I have come to learn that I set better goals and rewards for myself when I travel and have trips to look forward to, even if their mini-vacations or work-vacations. 🙂
These past 2 weeks have seemed to fly by when I was actually IN the moments, however looking back over these days they were so very productive. My time was limited so I packed 100% effort into a little normal amount of time, and got so much done. Do you ever feel like that?… When you are so exhausted and feel so accomplished and happy with your work?
In this article I'm going to focus on my recent trip to New York and Kansas. NYC was for pleasure and Kansas was for work, however is ending up being very pleasurable. There are so many stories I want to share with you. Okay, here goes…
New York City: The snow was falling and the sun was shining, for a total of one day. The rest of our time there was freezing cold (Winter storm Thor), windy, wet, and grey. With that said, my freezing feet and numb face were no match for my excitement over being in this giant city again, and my lust for finding so many hidden things to do in NYC.
This trip to NYC has allowed me to check off more things from my NYC done list:
Road a subway car from the start to the stop of the line.
Worked from my laptop at the famous NYC library.
Freestyle rapped with the help of a street drummer.
Visited Grand Central Station.
Danced to Quest Love music.
Pickled Beet Juice
Walked through a secret phone booth passage to get to a private speakeasy bar.
Snowball fight in Central Park
While in Brooklyn late one evening my friend and I ended up at a small concert venue listening to a band we had both never heard of. After a short while the music stopped, the band closed down and it looked like it was closing. When all of a sudden Quest Love from the Roots popped out of nowhere as guest DJ and stayed playing music all night.
Celebrity Sighting: Quest Love

It's so great to watch the snow falling while you're inside a nice toasty warm shopping mall. While there I picked up some new warm snow boot and mittens. If you live in this city it is hard not to walk or bike most places. I love this city.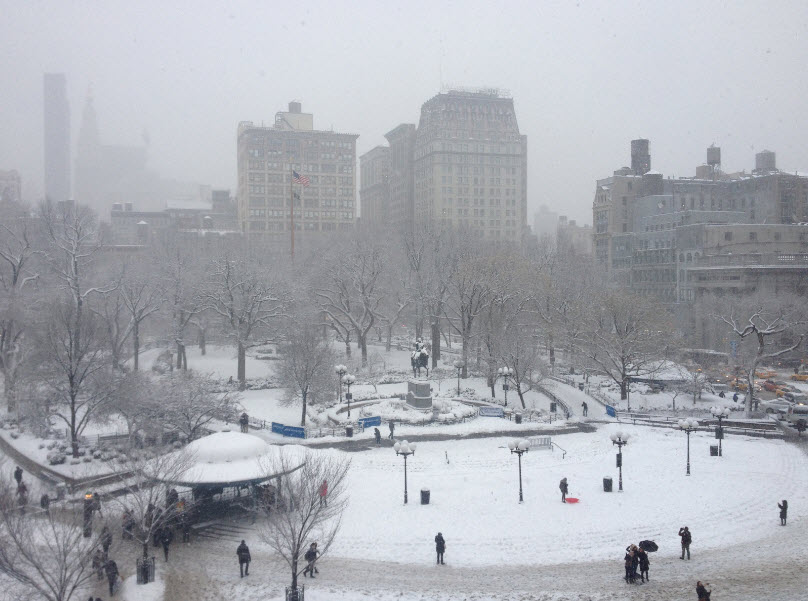 Secret pleasure when in NYC: Ride the subway, get off at a random stop, and find an adventure or something new to do.
Kansas: First Community Acquired! 🙂 Now it's time to improve this park and triple the revenue and community pride.
There is no magic pill for this. Trust takes time! The town is growing and the area is beautiful. Over the next 12 months many changes and additions will be added to the community. I am really hoping the park residents are ready for this change and growth, it has been a long time coming.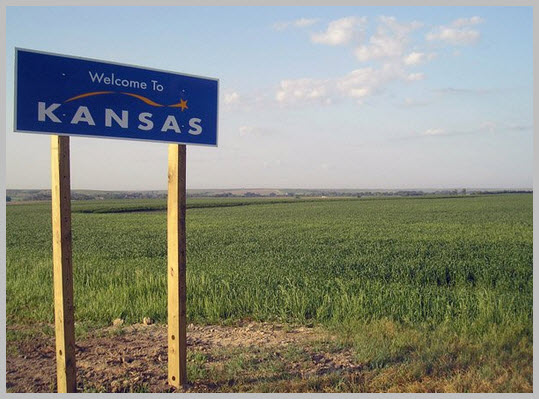 This community if filled with hard-working folks that want a nice and safe place to live. This community has been denied some basic improvements, rules, penalties, and structure. It's a bit like the wild west out here. Not for long!
Over the next few months while this community is being improved, expanded and rehabbed I want to document what I am doing. I hope you can join me for this fun journey? I am hoping that this information will be helpful and entertaining to you. In future videos and articles we'll be discussing the current state of affairs, future plans, entrance strategies, and exit strategies.
Here is a video preview of the coming Mobile Home Park series in the works now.
Thanks for stopping by this page. As you know, if you have any mobile home investing questions or real estate investing questions don't hesitate to reach out to me.
Love what you do daily,
John Fedro