Welcome back,
This has been one of the most memorable, rewarding, and busiest weeks I've experienced a long time, and I've loved every minute of it. Disclaimer: Most of my articles are of the teaching variety. I figure that if you are going to take the time out of your day to read my words – then you should learn something from them. However in this post I would simply love to reflect on the week and hopefully teach through my experiences and emotions.
Mastermind update:
This was the first ever "seminar type" event I have ever held. However, I'm very happy to say that it was much-less of me teaching, and more of the whole group interacting to help one-another uncover group problems and resolve individual needs. As a mobile home investor that is been actively investing for 14 years I can often times forget the benefits of being around so many like-minded, dedicated, and hard-working investors. The excitement in the room as we all talked about experiences, shared successes, made personal breakthroughs, and set goals for 2016 was heart pounding. This event turned into much more than expected.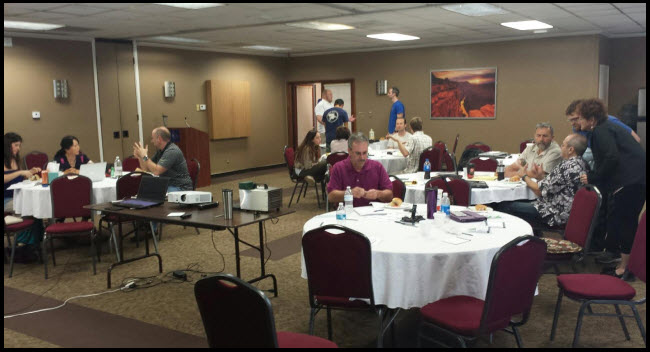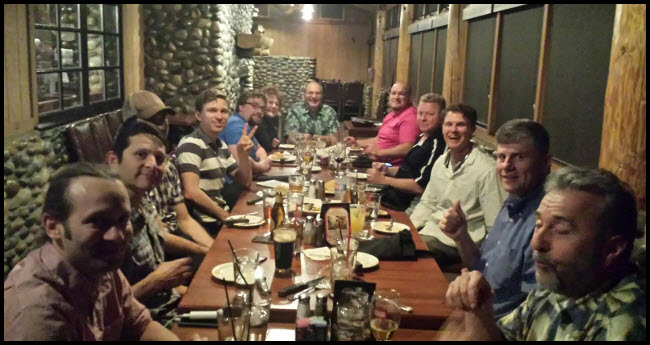 Highlights for me for the weekend were:
Lessons and deal presentations from the audience
Jeff Watson speaking about creative investing inside IRAs
Chris H. getting verbal confirmation from a mobile home seller, they accepted his offer and terms.
Realizing that most folks in the group are doing more deals than me. (This is great motivation for us all.)
Note selling with Mike Whitehead
Meeting folks I've been talking to online or over the phone in person… Priceless 🙂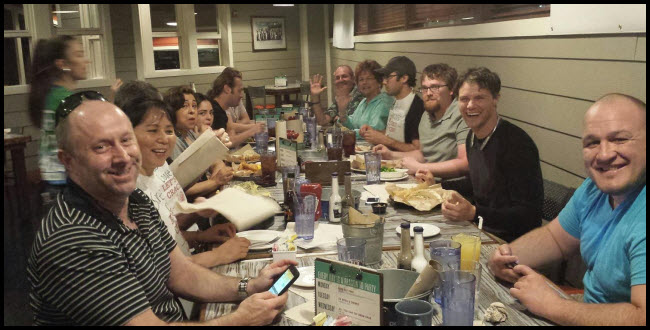 Note: This group Mastermind was only offered and intended for active mobile home investors. I only mention this if you are wondering why you did not hear about this Mastermind weekend or any subsequent marketing. The cost was very low and there were only a few dozen of us present.
Sedona:
Road trip time! I was able to travel to our mastermind event in Phoenix with an active mobile home investor, Dan. In addition to this mastermind weekend Dan I wanted to stop and see some interesting sights along the way. While in Arizona we wanted to check out Meteor Crater and the Sedona vortexes.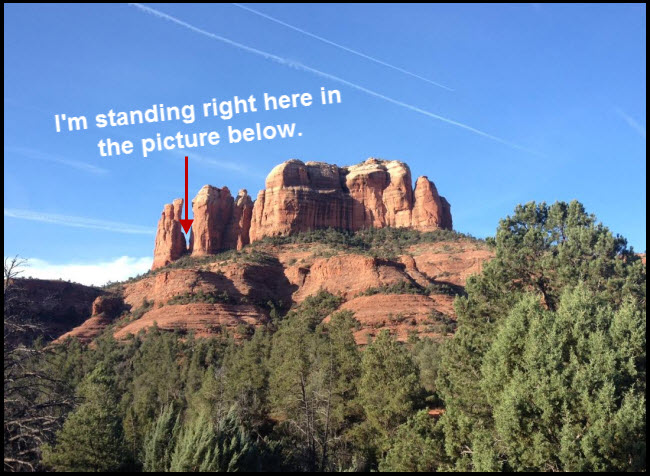 Arriving at our hike just before dawn was perfect. By the time we made the 30-minute hike which elevated us 600 feet into the air we had an amazing view of downtown Sedona and beyond. Soon after taking the picture below I had to remove my winter hat as the sun was heating things up. If you are wondering about the energy-vortexes, here is some more information about them. While I cannot say I found any energy vortexes, the morning hike and the cool air was amazing. 🙂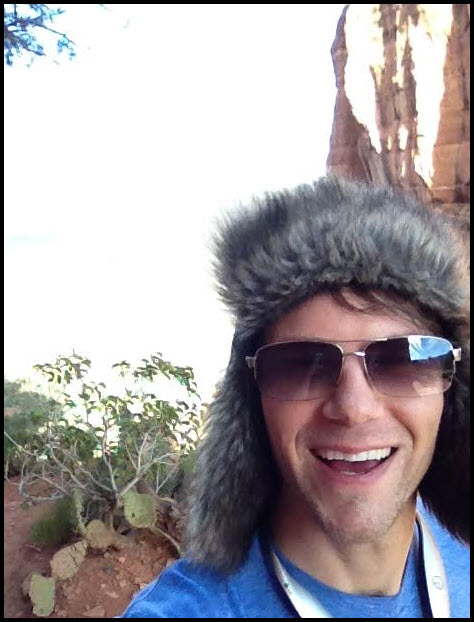 On a side note, Flagstaff is an amazing little city. Nestled up against a large hill/small mountain it has the architecture of an old West town with a semi-trendy and friendly population. This is definitely a little town I'm going to visit again.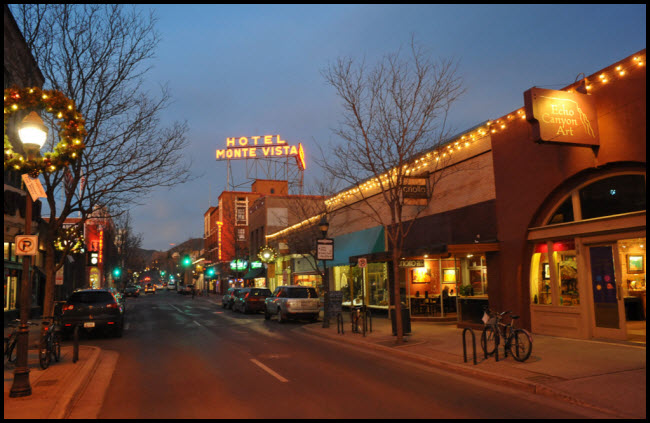 Meteor Crater: 
If you've ever seen the famous picture below and/or you're huge science nerd like me then you'll know why I was excited to see this 50,000 year old hole in the Earth. This $18 per person attraction surprisingly did not disappoint. The day we were there was extremely windy as well. Dan and I couldn't stop laughing as we had to struggle and walk at an angle just to keep moving forward into the wind.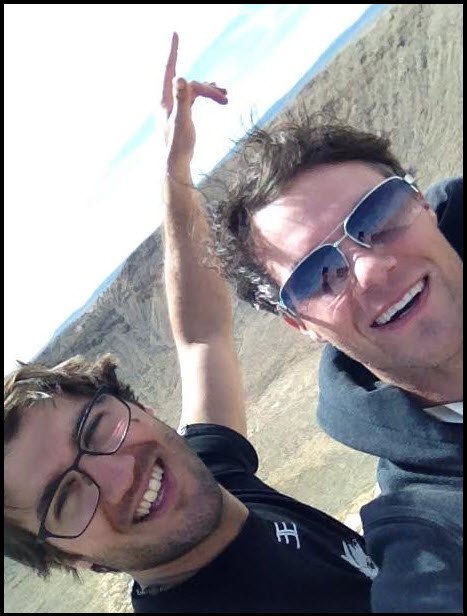 Park update:
Spring is back! With slightly warmer weather there are more sellers and buyers in the market than during pervious months. Over the past three weeks our mobile home park hs sold 6 properties… I wish that I could take the credit however all credit goes to our "unofficial realtor" in the park.
Disclaimer: I say "unofficial realtor" above knowing that those are very dangerous words. It is very illegal to act as a real estate professional when helping to sell or buy homes for others without a license. It is for this reason that our "unofficial realtor" receives an assignment fee from the transaction. We have structured this as a legal win-win for Patricia, our "unofficial realtor", and the park. In the past three weeks Patricia alone has sold 6 properties for the community. We hope to keep her happy and around for many more homes to come. These leads have come from a combination of Facebook, bandit signs, and Craigslist.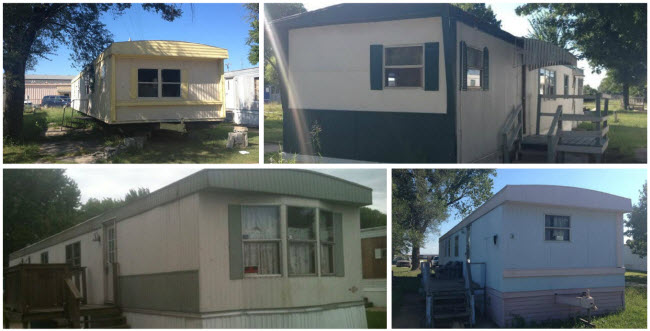 "Free Move-In Incentive" is now the new promotion of our community. This means that the park will pay for the entire move and set-up of an owners single-wide mobile home when moved in our park and kept for 5 years. The reason for no doublewides is that this would decrease the number of homes we could have inside the park. After a few weeks of advertising we have already received 2 requests to move homes into our park. 🙂 Unfortunately these folks did not qualify as they did not have the titles to the homes they intended to move.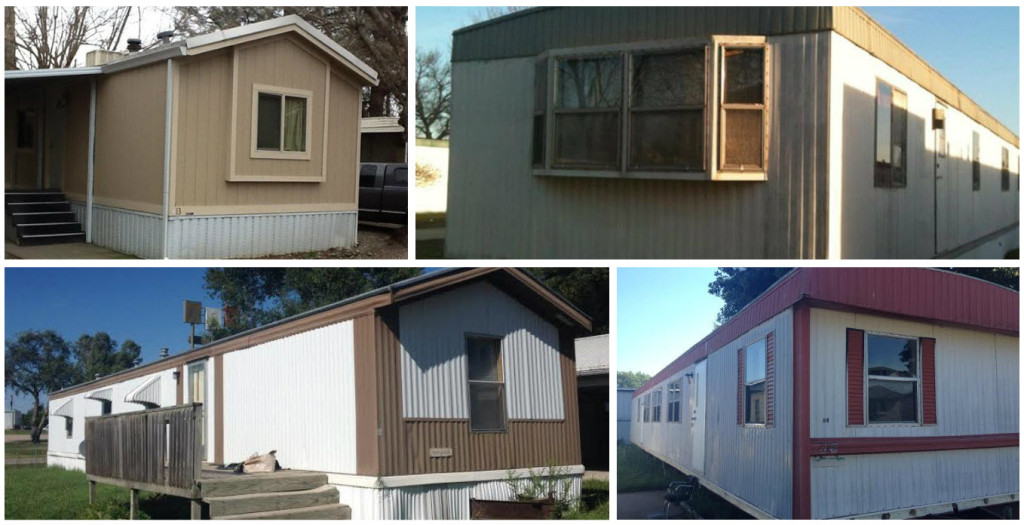 Thank you for reading along. While I know this article was not very informative or educational I do hope it was helpful in some way. As always, never hesitate to ask any questions below or reach out to me personally.
Love what you do daily,
John Fedro
support@mobilehomeinvesting.net
Related Videos: